ABOUT US
At Lion Homes, our success is built on solid client relationships. Your Experience with us, from concept through the construction of your dream home, will be nothing less than the best. We will be by your side through every stage of the process.
Our sophisticated consulting services will guide you through each step to create a stunning yet timeless home and an estate that reflects the way you live.
The Lion Homes redefines the custom home process. We know how to transform your vision of a distinctive, one-of-a-kind residence that embraces your way of life into a vibrant, beautiful custom home. Our seasoned experts take the time to listen and help shape your dream house to become even smarter, more efficient and sustainable. The "Lion Homes Difference" encompasses every aspect of home building to give you the edge and exceed your expectations.
In the arena of home construction, we have proven our ability to take on any projects and complete them on time, on budget, and at the highest levels of quality.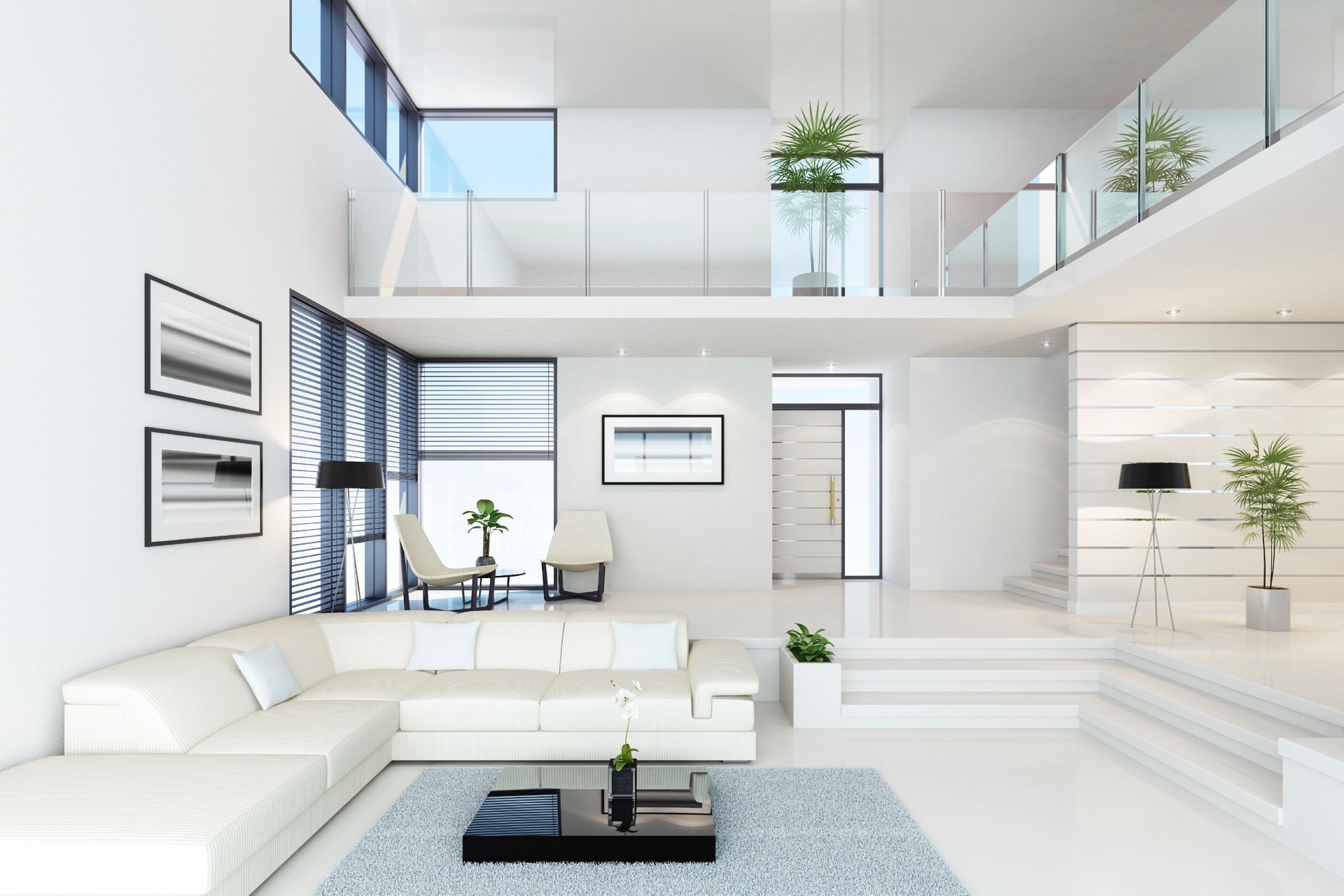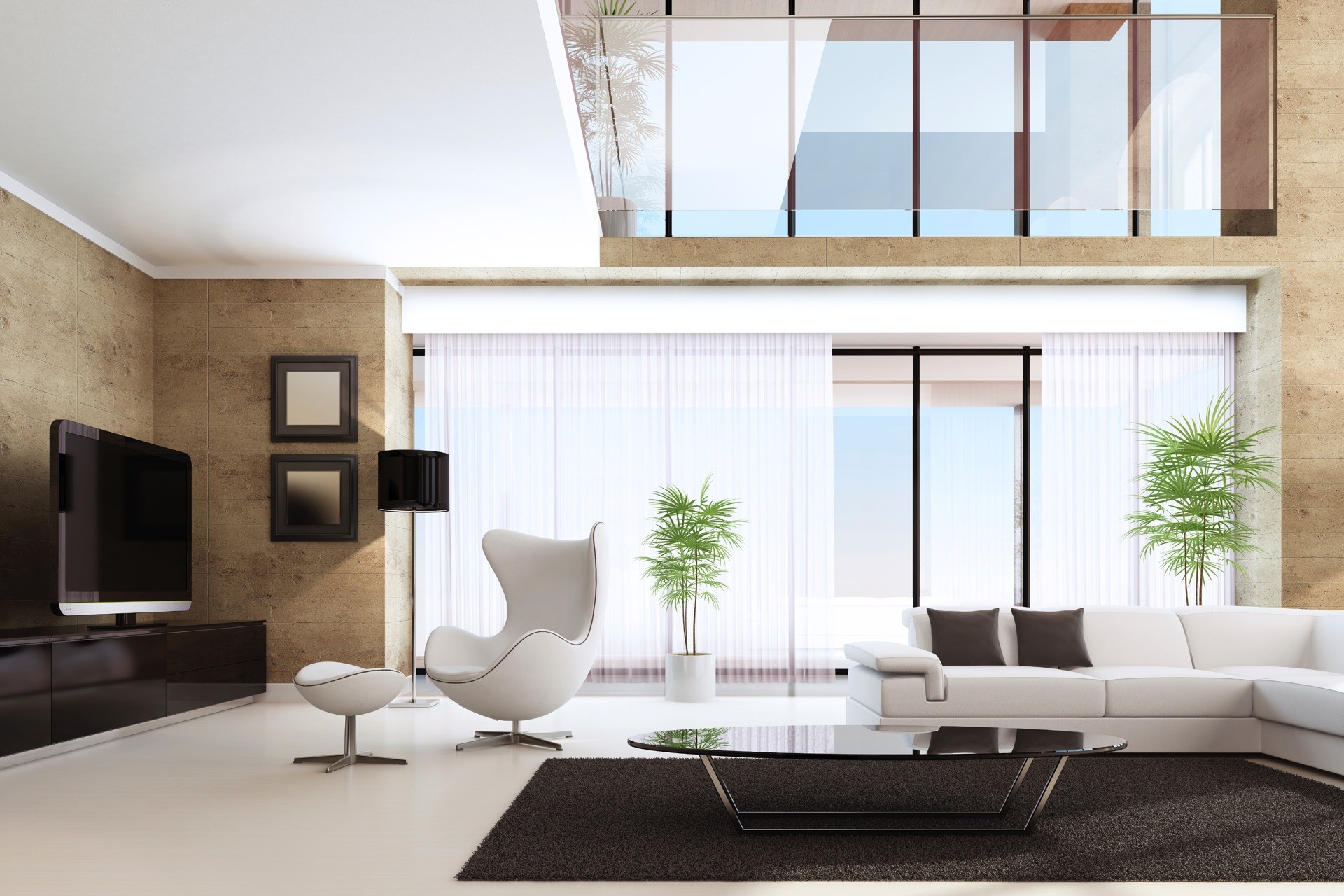 Our growing reputation for excellence, resourcefulness and responsiveness is no accident. It is a natural consequence of the values that have guided our company since its founding. These include an energetic enthusiasm for what we do sensitivity to the needs of our customers and a willingness to accept total responsibility. And a craftsman like pride in knowing that what we build will last for generations. While some in our industry might find these attitudes old-fashioned, we believe they are why knowledgeable businesses, organizations and architects throughout our region place their confidence, and their trust, in The Homes. Simply put, we think it's a better way to build.
The Lion Homes service is based on "hands-on" project management. Our strength is the ability to schedule concurrent short and long-term construction activities, and then effectively manage both for timely project completion. We consistently meet and beat our customers' construction deadlines. At The Lion Homes, quality will never be compromised.
What we do for a living is not especially unique. What we believe is unique is our commitment to honesty, concern for the customer, timeliness and a quality project.
OUR MISSION
The quality of your Lion Property home is our number-one priority. Our homes perform well above the building code standard as a result of our focus on quality.
Go "green" with a Lion Property home. We know that most of our buyers are very conscious of the impact they have on the environment.
You get value on many levels when you become a Lion Property homeowner. It begins with the professional assistance you receive from your sales representative.